Wer in den letzten Tagen und Wochen
schon vom Frühling träumte,
der kann seinen Traum ganz schnell begraben,
denn der Winter ist zurück.
Diesmal aber zeigt er sich
von seiner schönsten Seite!
Bitterkalt und sonnig!
Did you have a dream of spring already?
If so, you can bury your dream for a while, because:
Winter is back.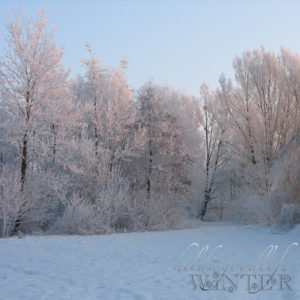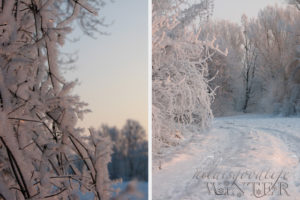 Da bietet sich noch einmal die Gelegenheit
den Schlitten aus dem Keller zu holen
und – vielleicht das letzte Mal in diesem Winter –
den Hügel in rasanter Fahrt hinab zu rodeln – juchhei!
Maybe it is the last opportunity to get
the sled out of the cellar
and make the last ride (for this winter) downhill – hooray!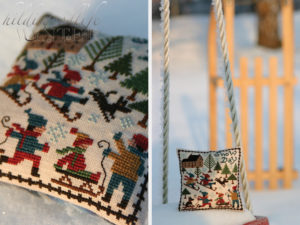 Und mein kleines schneeverliebtes Hündchen …
… ist natürlich mit dabei!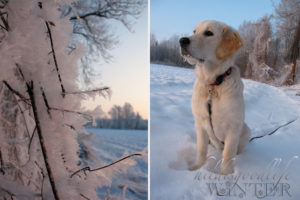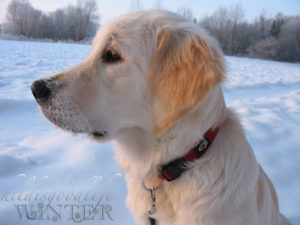 Ich nehme es wie es kommt
und genieße noch einmal den hübschen Anblick.
Der Frühling kommt bestimmt,
das spür ich – an meiner Sticknadel …….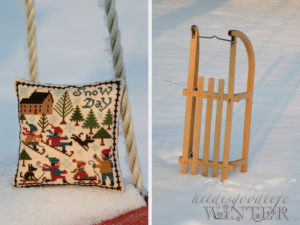 "Snow Day"
from Book Nr. 177 "January"
The Prairie Schooler 2012
Linen: Newcastle 40 ct, handdyed by me
Threads: DMC
Enjoy the last Winter days
with fun and snow!
A nice week to all of you!
Ich wünsche Euch
schöne letzte Wintertage
und viel Spaß am morgigen Faschingsdienstag!
Hugs
Bis bald
Eure Hilda