Frostig kalt und nebelig
hatte der Winter
letzte Woche die Welt
hier in Oberösterreich im Griff.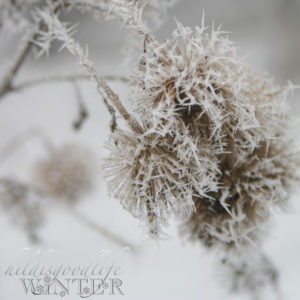 Die Natur wirkte dadurch wie verzaubert
so eingehüllt in Millionen kleiner Eiskristalle!
A very cold and frosty
Winter builds magic little sculptures
in the nature.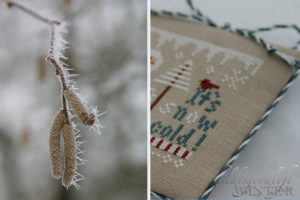 Jeder Spaziergang war fast mystisch
und einfach nur schön!
Doch die Kälte kriecht allmählich
bis in die Knochen
und lässt einen nicht mehr los.
Although it is foggy and we did not see
the sun since weeks,
every walk is like wandering through
a magic world.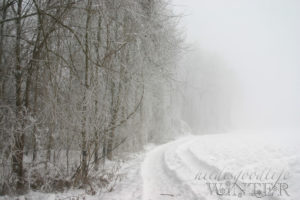 Um diesem kalten und nun doch schon lang andauernden Winter
wieder etwas Freude abzugewinnen, hab ich ein weiteres
kleines Design für meinen Cubby gestickt.
But the coldness was bad
and I prefered sitting inside
and stitching another little design
for my Cubby.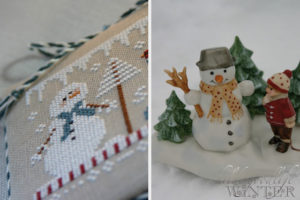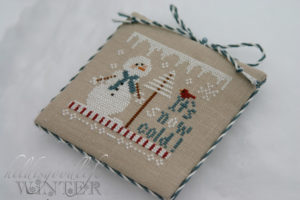 Ich hoffe, Ihr alle habt es schön warm in euren Stuben
und freut euch genauso wie ich
auf die milderen Tage die nun kommen sollen.
Have a nice week!
Eine schöne Woche
wünscht Euch
Hilda