Oh meine Lieben!
Bei mir hat die Weihnachtsstimmung schon voll angeschlagen.
Und das hat einen wirklich guten Grund!
Do you feel already the Christmas spirit, my dear friends?
Oh, I do! Totally!
And that's for a good reason!
My Austrian blogging friends and I are going to do another Christmas Hometour this year!
Es gibt sie wieder!
Heuer bereits zum zweiten Mal:
Die Christmas-Hometour österreichischer Bloggerinnen!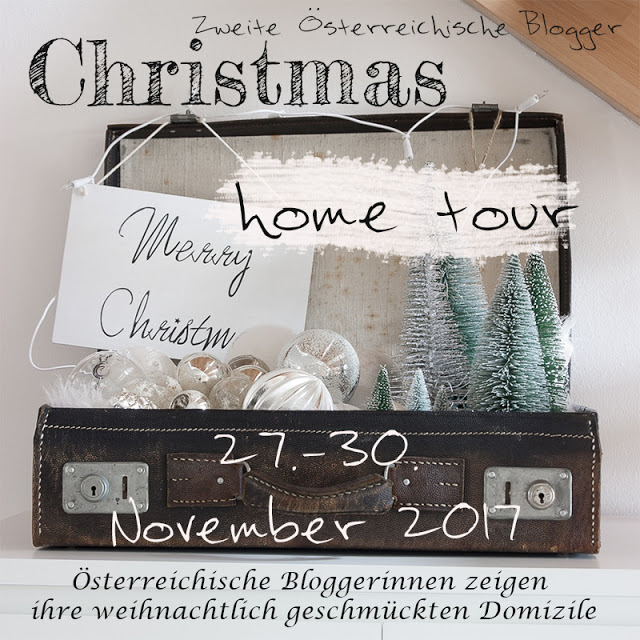 I am really excited and full of anticipation.
The temperatures outside are very winterlike already and everywhere in town the sparkling lights and bright winter decoration is out.
Well I think we are all ready for some Christmas decoration picts, aren't we?
Die Temperaturen draußen sind schon ziemlich winterlich
und die Adventzeit heuer ist extrem kurz.
Da kann man sich Mitte November schon das eine oder andere weihnachtliche Bild ansehen,
oder was meint ihr?
Ach, ich hänge meiner Ankündigung jetzt einfach mal ein paar weihnachtliche Dekobilder an.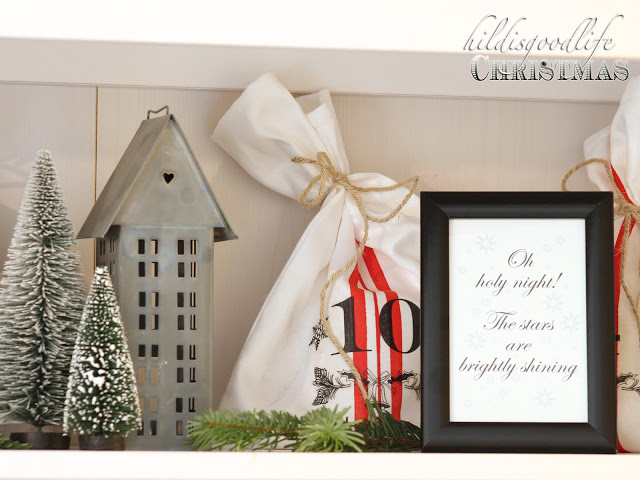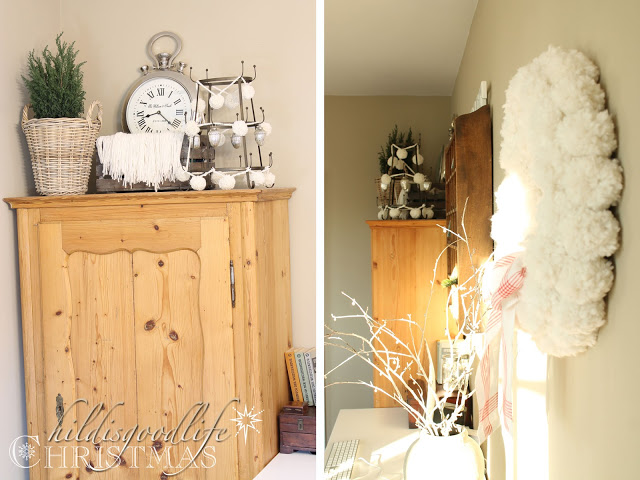 Nur so zum Gustieren und Warmwerden.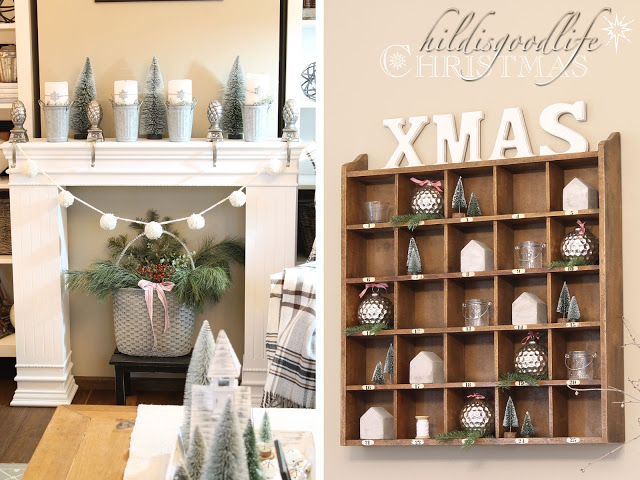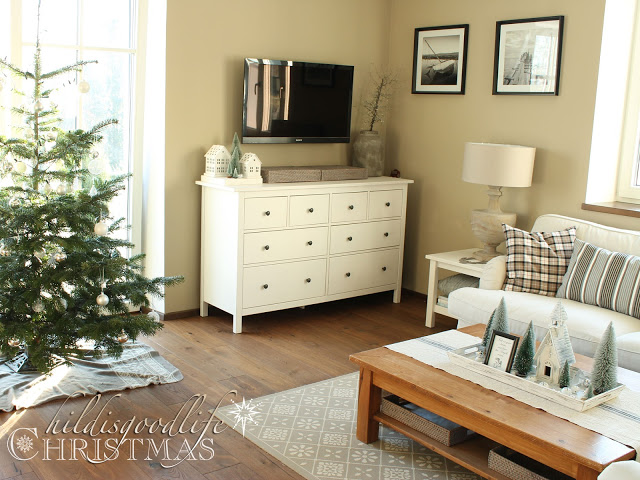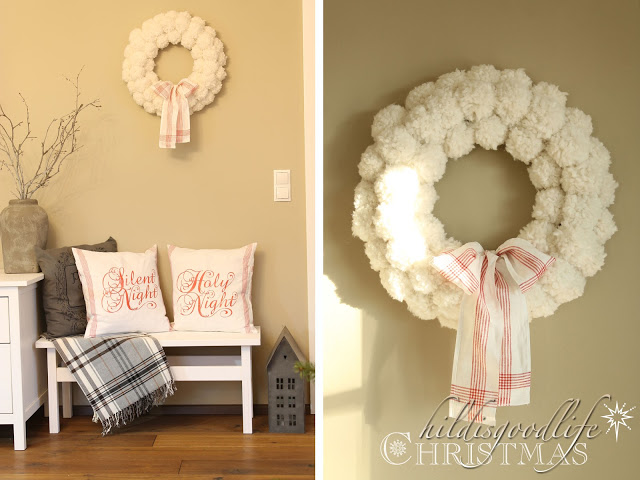 Natürlich keine Fotos von der kommenden Hometour – oh nein, keinesfalls. Die bleiben noch unter Verschluß bis zum 27. November ….
(obwohl ….. vielleicht, ganz heimlich, zeige ich nächste Woche schon ein bisschen was ….. aber psssst …… nichts verraten – aber teilen und liken dürft ihr natürlich nach Herzenslust)
With this few pictures of my Christmas decoration 2015 I close my short post today.
Have a wonderful rest of the week, my dear friends and readers out there.
I will be back soon!
Hugs
Hilda
So, und nun meine Lieben da draußen, gehe ich wieder
weitermalen,
und -basteln,
und -hämmern
und -bohren
und -sticken
und -kleben,
und -dekorieren,
damit es hier auch etwas zu sehen gibt, am 27. November!
Bis bald
Hilda
P.S.: Heuer sind wir erstmals auch alle auf Instagram vertreten.
Ihr findet alle Bilder gesammelt (so nach und nach) unter #austrianbloggerchristmas
This year we are all showing a choice of our Christmas Hometour pictures on Instagram. Please search for #austrianbloggerchristmas.