Stille kehrt schön langsam ein.
Vor fünf Minuten hat der Dauerstress
aufgehört.
Die Gäste kommen in einer Stunde,
also hab ich nun ein wenig Zeit um still zu werden und durchzuatmen.
Und um euch, meine Lieben da draußen von Herzen ein frohes wunderschönes Fest
im Kreise eurer Lieben zu wünschen.
Ein paar wenige Fotos von meinem Christbaum habe ich für euch auch mitgebracht …
wenn ich schon die letzten Anhänger nicht mehr zeigen konnte.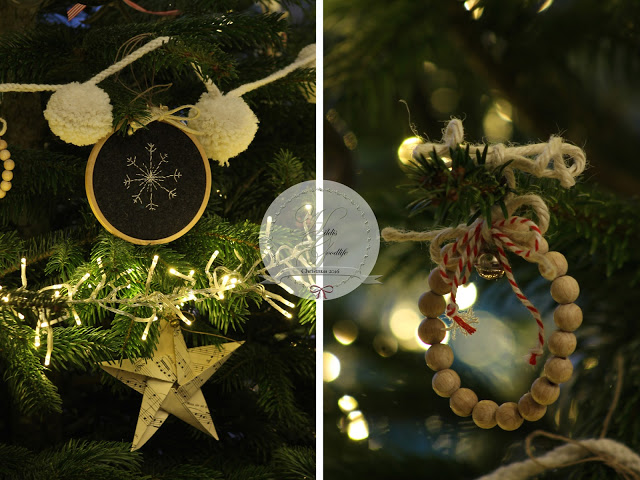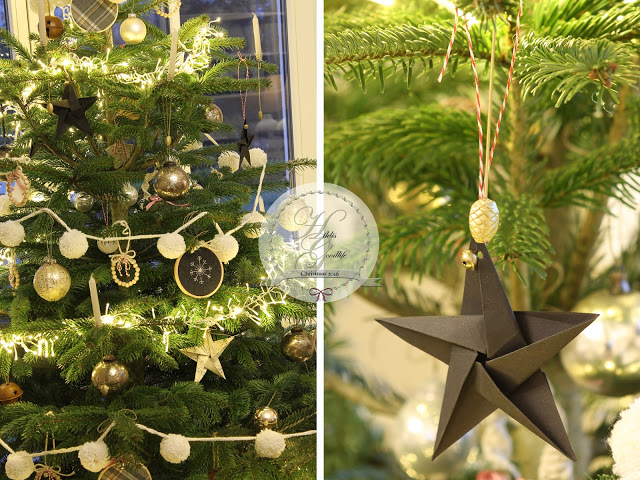 Lasst das Fest ein Fest der Liebe, der Wärme, der Menschlichkeit sein,
meine Lieben da draußen
und habt es fein heute abend
und morgen
und übermorgen!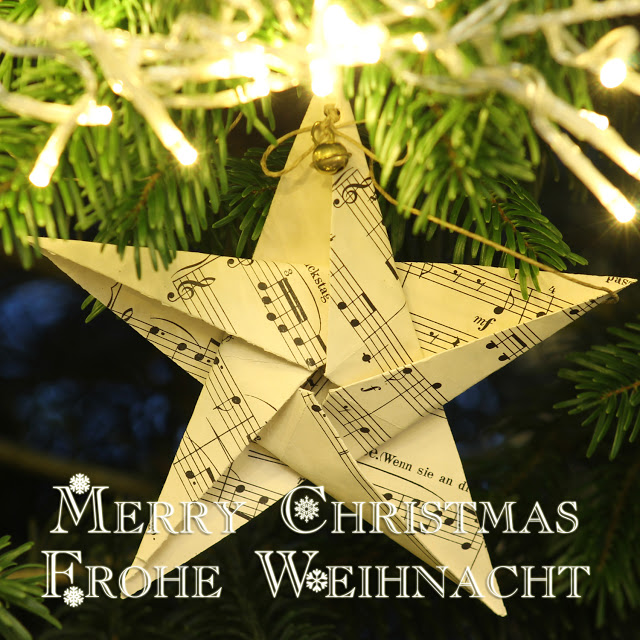 To all of you, my dearest friends out there
the wunderfullest, cheerfullest, peacefullest
Christmas Wishes
from the bottom of my heart.
Thank you for all your friendship, love and good wishes.
With a warm embrace & hugs
Hilda
Von Herzen
Hilda