Erwache
und erhebe Dich
und grüß den neuen Tag!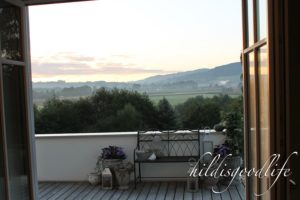 Der Anfang eines neuen Tages,
am Ende einer Woche,
am Ende eines Monats
und fast schon am Ende einer Jahreszeit!
Ein neuer Tag
begrüßt und willkommen
und auch ein wenig gefürchtet!
Bringt er Hoffnung?
Eine neue Zukunft?
Oder doch nur wieder eine Verlängerung des Alten?
The beginning of a new day
at the end of a week
at the end of a month
and almost at the end of a season!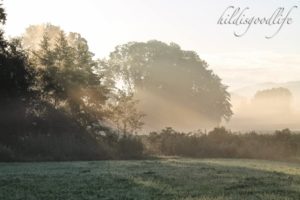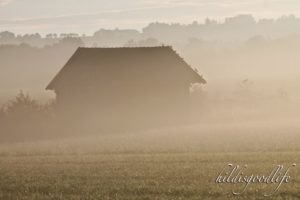 Jeder Tag, wenn er erwacht
ist irgendwie auch ein Versprechen!
Eine neue Chance,
besser zu werden als der Tag zuvor!
Every dawning day
is also a promise!
A chance to be better than the day before!
Ein neuer Tag!
Begrüßt und willkommen …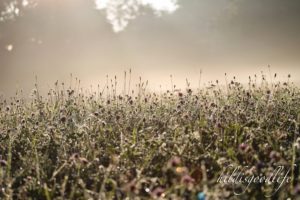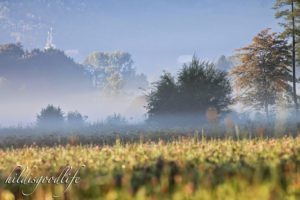 … und ich bin schon mittendrin!
Have a wonderful last weekend end in August,
my dear friends
and take the chance
of every new day to be better than the day before!
Ich wünsche euch allen
ein wunderschönes letztes Wochenende im August
und macht viel aus dem Versprechen des neuen Tages!
Bis bald
Hilda