Endlich ist das Weiß,
das ich in meinem Garten sehe,
nicht mehr das Weiß des Schnees!
Finally the white hat I see in my garden,
is not the white of snow anymore!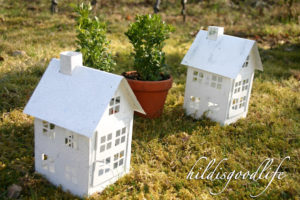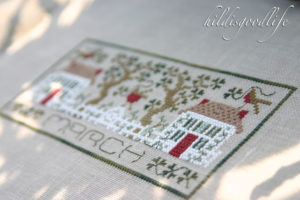 Frühling!
Leise zieht durch mein Gemüt
Liebliches Geläute.
Klinge, kleines Frühlingslied,
Kling hinaus ins Weite.
Kling hinaus, bis an das Haus,
Wo die Blumen sprießen,
Wenn du eine Rose schaust,
Sag, ich laß sie grüßen.
(Heinrich Heine)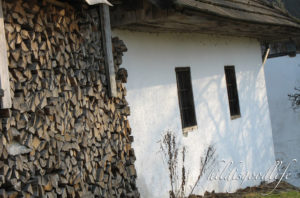 Viel Sonne und Helligkeit
haben uns die letzten Tage beschert.
Eine Helligkeit wie nur ein sonniger März
sie bescheren kann.
Ich liebe es, diese Helligkeit
einzufangen
in feinen zarten Stickereien.
Lots of sunshine and brightness
the last few days have brought to us.
A brightness as only a sunny March can bring.
I love to capture this brightness
in tender cross stitch motivs like this one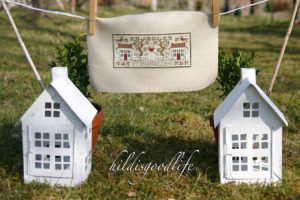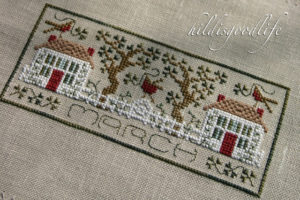 "Pocket Calendar Cover March"
The Drawn Thread
Belfast Linen Colour N° 309 – Light Coffee
in DMC
Euch, meine lieben Leser
wünsche ich
viel Sonne und Helligkeit!
Von Herzen
eure
Hilda