Es war einmal
an einem frostig klaren Februarmorgen ….
Once upon a time
on a cold and frozen February morning ….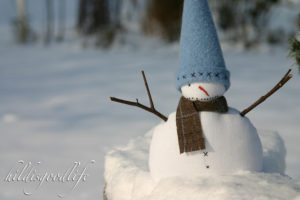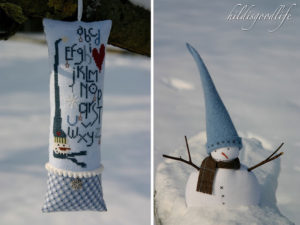 Wintersampler "Snowman"
Freebie by Marika Belfiori
Linen Cashel – Vintage Sky
DMC as charted
Genähter Schneemann/Sewed Snowman
nach eigenem Schnitt/by my own design
… traf ein Schneemann einen Schneemann …
… when a snowman met a snowman ….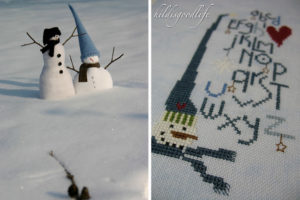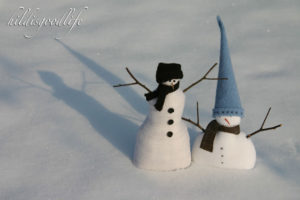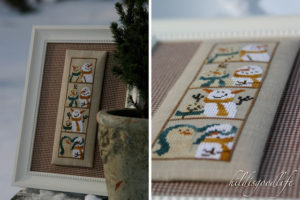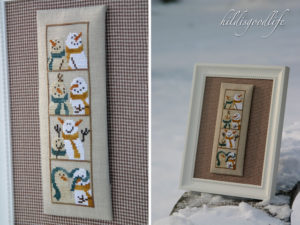 "Photobooth Snowmen"
by Bent Creek
Linen Belfast Platinum
in charted Threads
… und wenn sie nicht geschmolzen sind,
sind sie heute noch die besten Freunde.
… and if they have not melted
they will stay best friends forever.
Frostige Februargrüße
von
Hilda