ALL Nature seems at work.
Slugs leave their lair,
The bees are stirring,
Birds are on the wing,
And WINTER, slumbering in the open air,
Wears on his smiling face
a dream of Spring!
(Samuel Taylor Coleridge)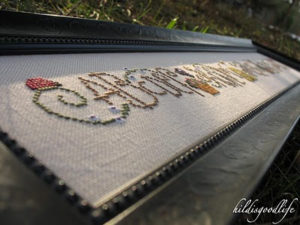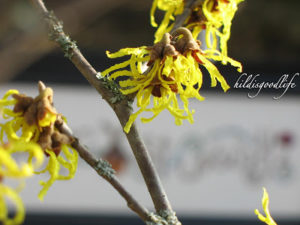 Überall will man nicht länger warten,
Schneck und Bienlein drängen sich zum Licht,
Vögel spielen: Komm, du kriegst mich nicht
Und dem Winter, der noch schläft im Garten,
Schwebt ein Frühlingstraum auf dem Gesicht.
(Samuel Taylor Coleridge)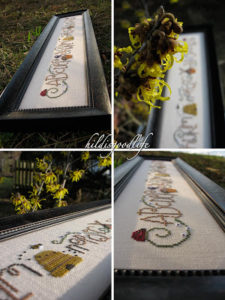 Tief schlummert der Winter,
schon seit ein paar Tagen.
Und nicht nur er trägt auf dem lächelnden Gesicht
den Traum vom Frühling …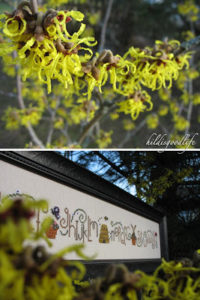 Sonne in der Natur
und im Herzen
wünscht Euch
Hilda
Stickerei: "Spring Row" von Bent Creek, auf Belfast Leinen
in Weeks Dye Works und GAST.