Schneemannbauen!
Einfach so
nur zum Spaß!
Das wollte ich unbedingt mal wieder machen!
Doch leider
KEIN SCHNEE
KEIN WINTER
hier in Oberösterreich.
Wie immer, wenn die Natur mir nicht bieten kann,
was ich im Moment gerne hätte,
erschaffe ich mir meine eigene kleine Welt:
Mit Nadel und Faden!
Building a snowman!
Just for me!
Just for fun!
This is what I planned to do this winter!
Unfortunately there is
NO SNOW
NO WINTER
here in Upper Austria!
But who needs snow, when he has a needle and threads …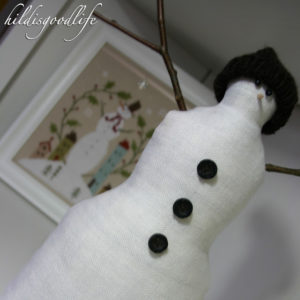 Und es ist wie immer:
Ein Rausch!
Ich kann gar nicht mehr aufhören!
And I hardly can stopp stitching
those snowy fellows!
Und so reihen sich Karottennase an Karottennase,
Kohlenaugen an Kohlenaugen
und so entsteht noch ein Schneemann ….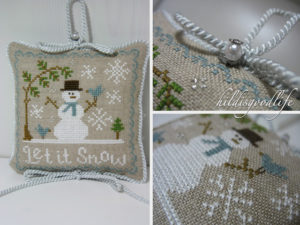 … und noch ein Schneemann ….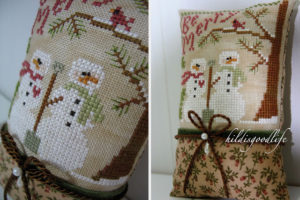 … und noch ein Schneemann ….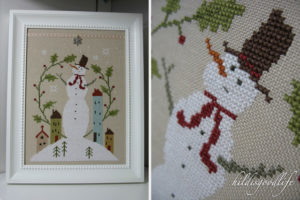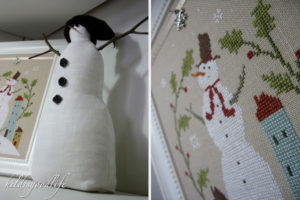 und kein Ende in Sicht
VORERST!