Wieder ist es Herbst geworden!
Jene Jahreszeit,
in der manche Tage golden sind
und manche Tage silber …
Autumn has come again!
When some days are gold
and some days are silver …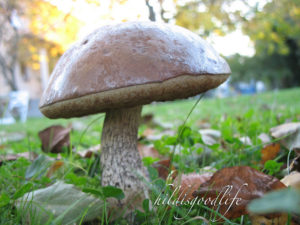 … und manche Tage einfach nur dunkel
und wie dafür geschaffen,
in Stille in sich hineinzublicken,
Poesie und Magie zu erspüren
und sich ein wenig davontragen zu lassen.
… and some days are just dark
and just made for
silence and poetry and magic
and let yourself drift a little.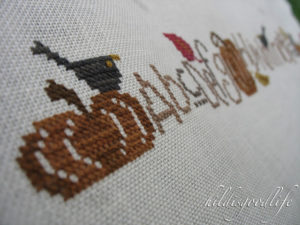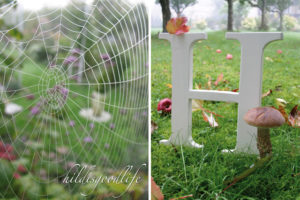 Herbst ist die Jahreszeit,
die für mich die meiste Poesie besitzt.
Und den meisten Zauber!
To all of you, my dear readers,
the wish of a wonderful and enchanting Autumn!
Euch allen
einen zauberhaften ruhigen Herbst 2011!
Eure
Hilda